Brian Redman - a survivor's tale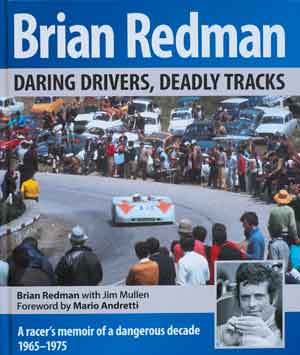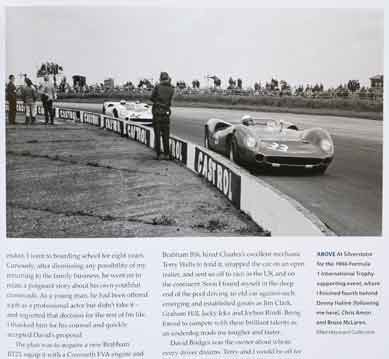 I'm really enjoying reading Brian Redman's new book Daring Drivers, Deadly Tracks.
I had the pleasure of photographing Brian competing during the 60s and 70s, and it's great to turn the pages of the book and find some of my images looking back at me from 1966, 1968 and 1969.
This new publication focuses on Brian's career during a very dangerous era of motor sport.
He survived a time between 1965 and 1975 when one in three drivers of top-level sports prototype cars were killed.
Ford GT40s, Porsche 917s and 908s are all featured in the book, as well as Ferrari 312PBs.
The truly great tracks including Spa, Nurburgring, Targa Florio and Daytona were the scene of Brian's many successes and some horrifying accidents.
This book provides a great insight into the life of one of motor racing's finest all-round drivers.
:: Daring Drivers, Deadly Tracks, by Brian Redman with Jim Mullen, is published by Evro Publishing, price £50. Foreword by Mario Andretti.
Published by The Mike Hayward Collection on (modified )